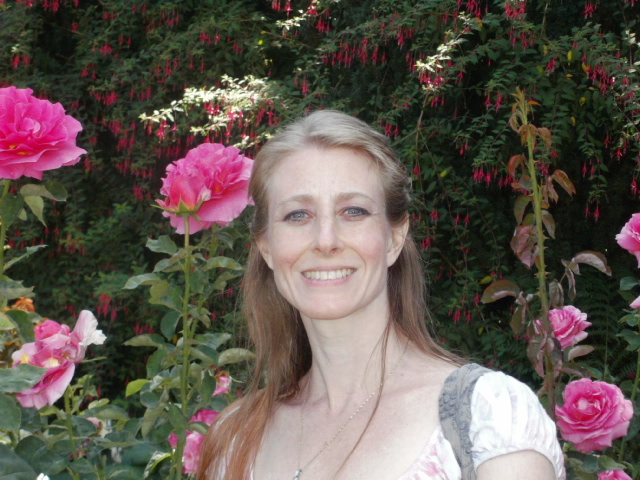 Welcome to A Keys Massage
For everyone's safety during the pandemic I am requiring everyone to wear a mask except for when laying face-down. Also upon arrival I and am taking everyone's temperature to insure that you do not have a temperature. Please practice social distancing, wear your mask and of course wash your hands. Thank-you for your patience and understanding. WE'RE ALL IN THIS TOGETHER! Stay happy and healthy!
Do you enjoy deep pressure while still being able to fully relax? Do you enjoy longer massage sessions? Than you'll love me! I am dedicated to nurturing and promoting healing and balance for my clients. I provide a nurturing, firm, relaxing, effective massage. Finally you can reduce/remove your pain and stress! We'll work together to bring you to balance and ultimate health!
I provide Swedish Fusion Massage (a combination of Swedish, Chinese and Thai massage), Tui-Na (Chinese Massage), Deep Tissue Massage, Hot Stone Massage, Spa Treatments, and Cupping!
When I give a full body massage it's a true full body massage, no skipping the gluts, abs or quads., with plenty of stretching. I use all natural products including High quality pure essential oils in all my massage oils & spa treatments to enhance your enjoyment & results.
I never rush and take time to find out the clients wants & needs and supply them for client to the best of my ability, giving you your entire appointment time on your lovely therapeutic massage. My top priority is helping you heal, feel better, and relax and if your not happy w your massage let me know & I will not charge you!

Thank-you, relax and enjoy a little bliss!
Alicia N Keys LMT#15489