About the Practitioner
Make an appointment to feel awsome today!
New Client Specials
2 HR Relaxation Massage for just $95!
$70 for any 90min Full Body Massage

Loyalty Programs

Come in once a mounth or more & every 3rd Masssage is $20 off!
Buy 4 Massages in advace & Receive the 5TH MASSAGE FREE!

Write a angies list review & recive a $5 credit!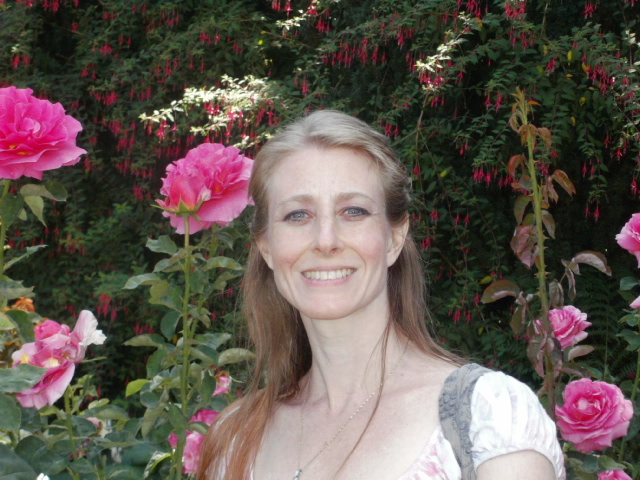 Thank-you for visiting the ~A~Keys~Massage~ web site.
My name is Alicia N Keys my LMT# is 15489 through the Oregon Board of Massage.
I studied right here in Portland at East West Collage of Massage. I have a base in Swedish, but am also proficient in Thai Yoga, and Tui-Na (Chinese), and Deep Tissue Massage and Spa. I am dedicated to nurturing and promoting balance from within for all my clients through Massage and Spa.
My~Swedish and~Deep Tissue~Massages incorporate some of my Tui-Na and Thai techniques, just as my Tui-Na massage is a little slower and gentler than your typical Tui-Na Massage. I typically use acupressure in most of my massages to help facilitate relaxation & healing.
My ~Thai~Massage style is the traditional Northern Thai style, which is more gentle than the southern style and done on a mat w/ the client fully clothed and involves lots of stretching and pressing techniques.
I occasionally volunteer for various agencies including the Cancer Society, Reggae Fest (for the artists), the Dragon Boat Races, and Friends of the Children (a mentor program to keep kids off the streets).

I enjoy ~Massage Therapy~ because I like helping and interacting w/ people and have a strong belief in natural medicine. I learned about natural medicine through my Uncle who was a naturopath. I knew I'd enjoy massage because I come from a very touchy feely family and we were always giving each other back rubs. Also my Grandma always said, "I had the touch" which also inspired me to do massage.
Thank-you, relax & enjoy a little bliss today!
Alicia N Keys